Idaho
Below is a listing of Houses of Prayer in Idaho. If you know of any Houses of Prayer that need to be added, please contact us by e-mail

at IHOPNetwork@gmail.com

or through the Contact Us page. We are always looking for more Houses of Prayer to list.
---
---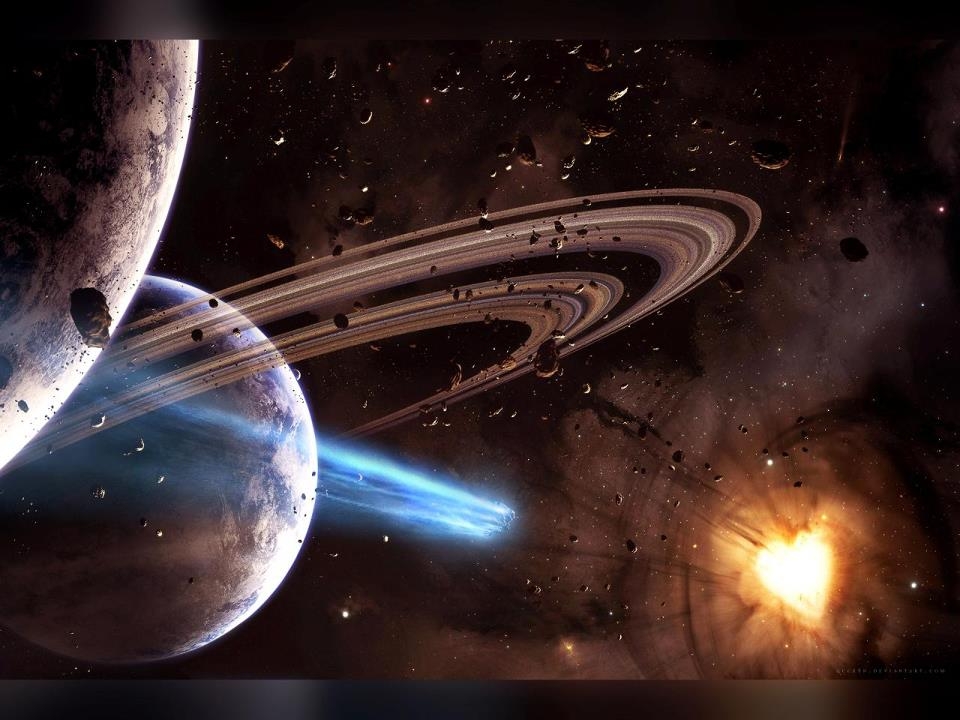 Immanuel Awakening HoP

- Hayden, ID

http://www.facebook.com/pages/Immanuel-Awakening-House-of-Prayer/259966724034586


Phone:

(208) 641-9378





31 W Honeysuckle Dr


Lower Suite B


Hayden

,

ID

83835





About
This is a 24/7 House of Prayer that has the heart and mission to pray for the counties of: America, Israel & Zambia.
Mission
Our Vision Statement

We desire:

1. To call forth, train, and mobilize intercessors to live a life of prayer as they preach the gospel, heal the sick, help the needy, make disciples, and seek to bring transformation to society; to make it our aim to personally live as fully devoted disciples of Jesus, who operate in the forerunner spirit.

2. To establish a perpetual solemn assembly in Hayden, ID by gathering corporately to fast and pray, because we recognize this as essential to establishing justice in society.

3. To train others to plant houses of prayer, churches, and/or marketplace ministries as the Spirit leads

---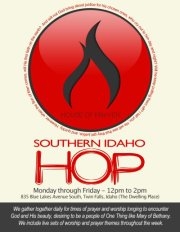 Southern Idaho House of Prayer

- Twin Falls, ID

http://www.facebook.com/sihoptf


Director:

Virgil Horner


Email:

sihoptf@gmail.com


Phone:

1 (208) 404-8691





835 Blue Lakes Blvd. South




Twin Falls

,

ID

83301





About
We are a community of believers seeking intimacy with Jesus and the fullness of God.
Mission
Seeking to change the world and usher in the second coming of Jesus through night and day prayer.
Description
We desire to be a people of One Thing like Mary of Bethany & King David (Psalm 27:4, Luke 10:42). We believe that night and day prayer is crucial to the purposes of God upon the earth and take seriously the mandate to always pray and never give up (Isaiah 62:6-7, Luke 18-7-8).

We believe in the power of Gods Kingdom and believe the words of Jesus are for today. He commands that we make disciples and to lay our hands on sick people, and that signs of power will follow those that believe. Therefore we encourage any that are sick or in need of any healing to join us or request prayer.

We are a non denominational community and bless all who call on Jesus Christ. We are a culture of honor and bless believers from any fellowship. We value the arts including music, painting, dancing, photography, etc...

Our gatherings usually include live sets of worship and intercession with specific prayer mandates throughout the week. We currently meet Monday through Friday from 12pm to 2pm at 835 Blue Lakes Blvd. South & other times as announced through the wee

Click here for a complete listing of Houses of Prayer
---
Submit a new listing here.