Connecticut
Below is a listing of Houses of Prayer in Connecticut. If you know of any Houses of Prayer that need to be added, please contact us by e-mail

at IHOPNetwork@gmail.com

or through the Contact Us page. We are always looking for more Houses of Prayer to list.
---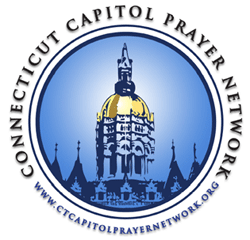 Connecticut Capitol Prayer Network

- Hartford, CT

http://www.ctcapitolprayernetwork.org/
Hartford

,

CT



Connecticut is in need of prayer. The Connecticut Capital Prayer Network (CCPN) is a ministry dedicated to activating and educating the Church in intercession for our Governmental Leaders.

CCPN wants to bring about change in Connecticut through informed intercession. Governmental Intercessors across the State of Connecticut will support our leaders in prayer and be a voice for righteousness.

"I exhort therefore, that, first of all supplications, prayers, intercessions, and giving of thanks, be made for all men; for kings, and for all that are in authority; that we may lead a quiet and peaceable life in all godliness and honesty." 1 Timothy 2:1, 2

?If my people who are called by my name would humble themselves and pray, and seek my face and turn from their wicked ways then I will hear from Heaven, will forgive their sin, and will heal their land.? 2 Chronicles 7:1

---
---

House of Good Hope, Inc.

- Hartford, CT

http://www.hartfordprayer.com/


Director:

Audrey Church McIntyre


Email:

hartfordprayer@gmail.com


Phone:

860-540-4644





P.O. Box 4042




Hartford

,

CT

06147





We are a house of prayer located in Hartford, Connecticuts state capital.
History has shown the greatest revivals started because groups of people sacrificed their lives in prayer and intercession. If there were no David Brainerd, there may not have been the first Great Awakening. If there were no Father Nash, there may not have been a second Great Awakening. If Frank Bartleman didn?t pray, would there have been the great Asusa Street Revival?

?For the eyes of ADONAI move here and there throughout the whole earth, to show himself strong on behalf of those who are wholehearted toward him.? (Complete Jewish Bible)

There are some of us living in Connecticut who not only are willing, but are longing to see God move in our region. We are praying transdenominationally and cross-culturally. We realize the only way revival will come to our land is if the Body of Christ come outside their individual churches and pray together.

---
---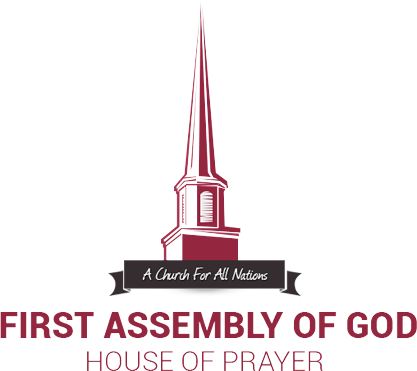 Waterbury House of Prayer

- Waterbury, CT

http://www.houseofprayer.org/


Director:

Mary Bruce


Email:

prayer@houseofprayer.org


Phone:

2037538023





1245 Thomaston Ave




Waterbury

,

CT

06704





We are a house of prayer for all nations. We host scheduled prayer Monday through Saturday with all intercessors in sanctuary on Sundays. Intercessor leaders sign up for one hour time-slots throughout the week. We currently have prayer 7am, noon and 7pm Monday through Friday with overnight prayer on Fridays. Our goal is to pray 24/7 for our city, our nation and Israel.

Click here for a complete listing of Houses of Prayer
---
Submit a new listing here.