Warning
: getimagesize(/home2/churchu8/public_html/ihopnetwork/wp-content/plugins/hopdb/links/AR-Rogers-5633d8f40ff5f.png): failed to open stream: No such file or directory in
/home2/churchu8/public_html/ihopnetwork/wp-content/plugins/hopdb/hopdb_find.php
on line
206
Arkansas
Below is a listing of Houses of Prayer in Arkansas. If you know of any Houses of Prayer that need to be added, please contact us by e-mail

at IHOPNetwork@gmail.com

or through the Contact Us page. We are always looking for more Houses of Prayer to list.
---

AHOP

- Huntsville, AR

http://ahop-madco.org/


Director:

Ron Burleson and Sheena Archambault


Email:

sheena@ahop-madco.org


Phone:

479.456.2073





400 West St.




Huntsville

,

AR

72740





AHOP is a prayer ministry that seeks to lift up the name of Jesus in our County. We connect with multiple churches and hold inter-denominational prayer and worship events throughout the year.
AHOP is currently hosting 4 prayer meetings each we

---
All Nation House of Prayer and Worship

- Bella Vista, AR

Director:

Drs. Scott and Carolyn Buss


Phone:

479-254-9188





2262 Forest Hills Blvd




Bella Vista

,

AR

72715-3018





Prayers are offered here for NW Arkansas surrounding areas our nation Israel and the nations of the world as well as for local pastors churches ministries and the Body of Christ everywhere.

---
---

Fayetteville HoP

- Fayetteville, AR

http://fayettevilleprayer.com/



2846 N College Ave




Fayetteville

,

AR

72703



About FPR
Hello and welcome to the Fayetteville Prayer Room (FPR) website!

FPR Mission Statement
FPR is a departure from "prayer and worship as usual." Our hearts desire is to connect the unified Body of Christ in NWA with the heart of God through constant intercession and worship in order that our raw hunger for the presence and love of Christ would flood our hearts, our churches, our communities, and our world.

Why a Prayer Room in Fayetteville?

To honor God with a public place dedicated to prayer, praise, confession, thanksgiving, and worship.
To reach across denominational boundaries as a means of honoring God through unified prayer and worship.
To help usher in renewal and restoration to our area through prayer and praise.
To provide a prayer furnace that produces passion and zeal for advancing the kingdom of God to the ends of the eart

---
---
---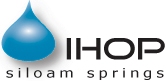 IHOP Siloam Springs

- Siloam Springs, AR

http://www.ihopss.com/


Email:

ihopssar@hotmail.com


Phone:

479-524-0221





1013 S Maxwell




Siloam Springs

,

AR

72761





The International House of Prayer of Siloam Springs (IHOP-SS) is a citywide, inter-denominational, worship and prayer ministry serving the entire Siloam Springs area.? Open morning, noon, and night (see schedule for times), IHOP-SS is for any person or group desiring to worship and pray.

---
---
---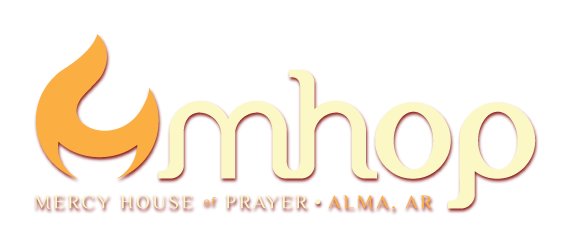 Mercy HoP

- Alma, AR

http://mercyhop.org/


Director:

Damon Chandler


Email:

damonchandler@mercyhop.org





200 Rudy Rd




Alma

,

AR

72921





PRAYER

We believe we are called to deep, joyful and rewarding partnership with God in the place of prayer. The human spirit was designed to commune with God in amazing and profound ways. We labor strategically in this glory and partnership contending for Power, Healing, Salvation and Breakthrough of Revival. Partnership in prayer is central to how the Kingdom of God touches the earth and critical to our identity as the church.

Isaiah 56:7
OUTREACH

We desire to make real, consistant and positive impact in the local community around us. We love our neighbors and the body of Christ in this region and long to serve them with compassion and sincere love and continually invite them to the great purposes that God has for all of us together.

Matthew 28:18-19

This is why we also partner and serve along other ministries and outreaches in our area. We pray and then go serve and support the proven ministries in our region who are evangelizing, discipling and washing the feet of the unwanted.

Along with this we go into our local community and serve our neighborhoods with mercy deeds, compassion ministry and prayer and evangelism

---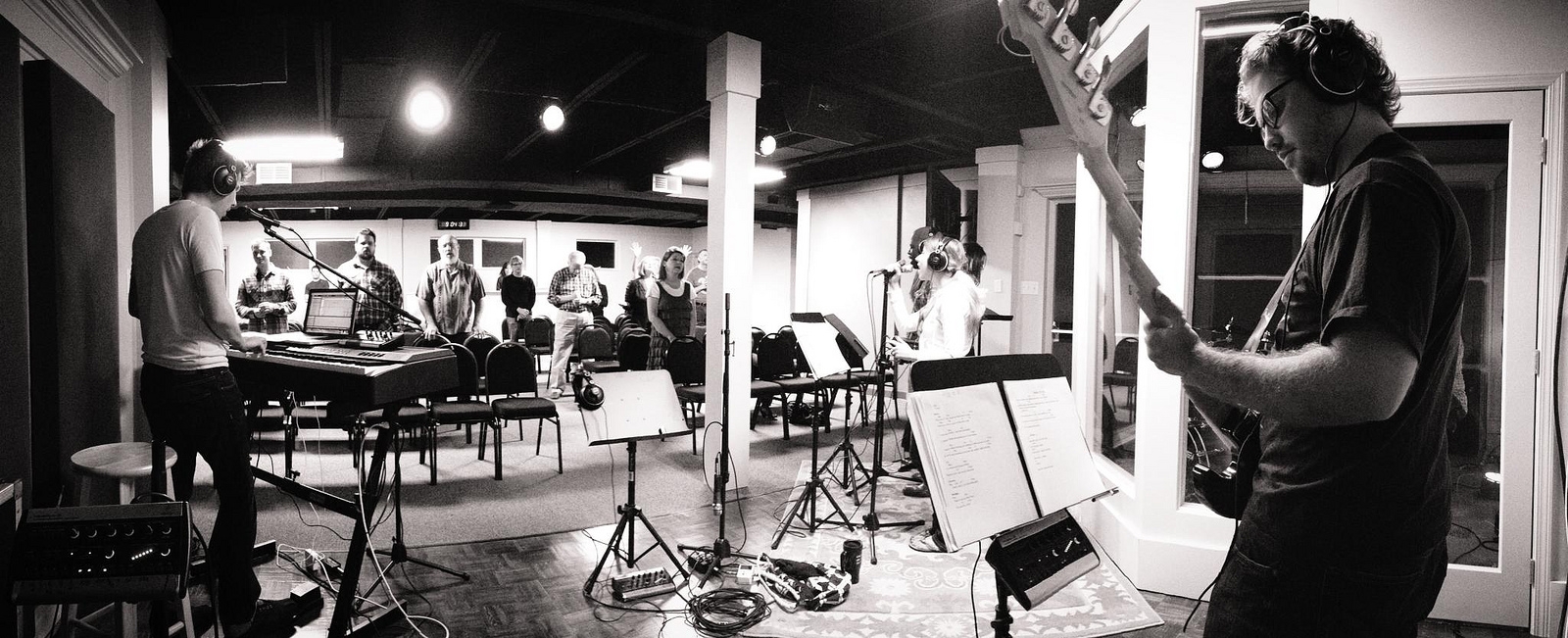 PrayNow

- North Little Rock, AR

http://www.praynowlr.org/


Director:

Valerie Mezel


Email:

info@praynowlr.org


Phone:

501-960-0833





1911 N. Main Street




North Little Rock

,

AR

72114





PrayNow is a ministry to God that combines unending worship and prayer because He is worthy. Our passion is to mirror the throne room of heaven (Revelation 4 and 5) where there is continual worship and prayer in response to who God is.
We believe and cry out to God, ?You are worthy of unending worship and prayer in Central Arkansas and throughout the earth.? May it be on earth as it is in heaven

---
Click here for a complete listing of Houses of Prayer
---
Submit a new listing here.